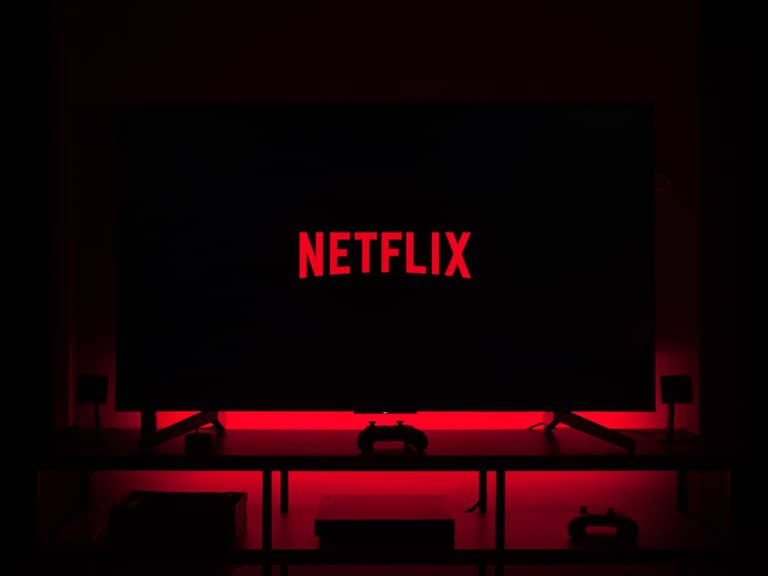 Provided the Voice Over for two series and multiple standalone videos on Netflix's YouTube channel.
Part of a panel unveiling of the nominees for the 2018 BAFTA Games Awards.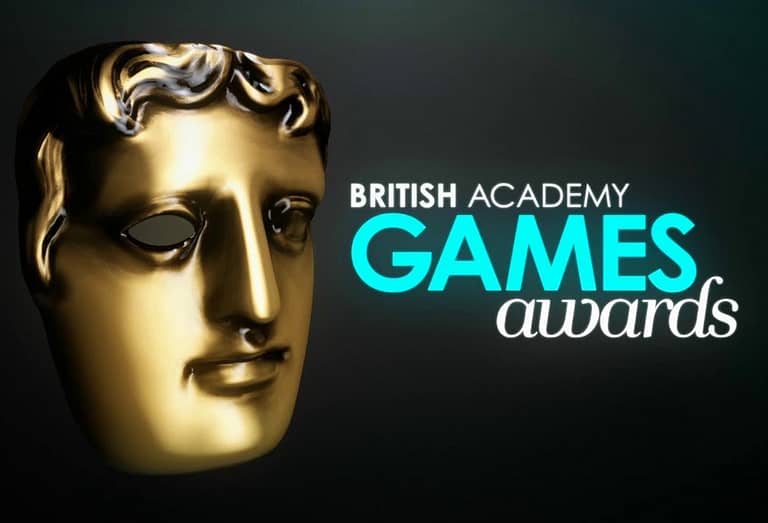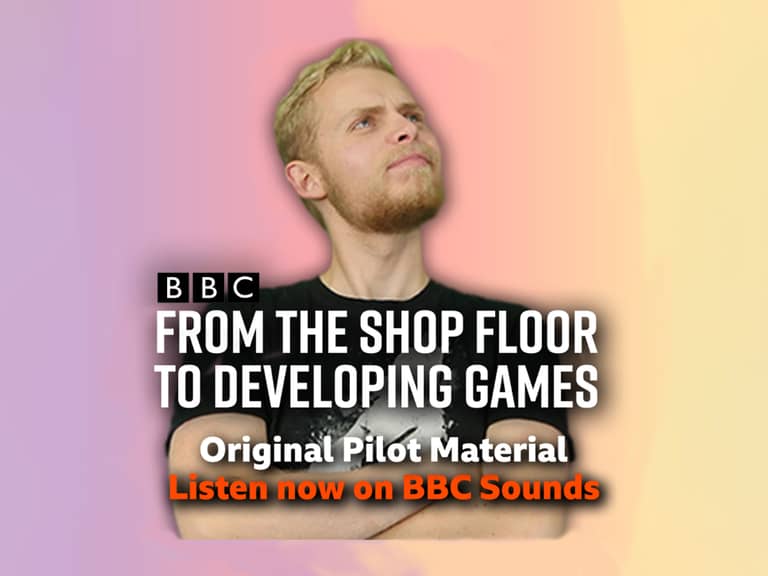 Wrote and presented a podcast for the BBC on how to get in to video game development.
Voice Over for an internal NHS staff training video covering pregnancy testing in schools.
Provided the VO narration and script reviewed for this 007 GoldenEye documentary.
Co-hosted Yogscast's WWE 2K22 live stream playing the on-screen character of commentator Michael Jugson.
As the Channel Manager for video game company TripleJump, I write, record, and edit a variety of content.
Provided the trailer Voice Over for Her Majesty's SPIFFING: The Empire Staggers Back.
I've appeared in a number of different videos as well as providing Voice Over.
Part of the Yogscast network of channels, Vidiots is a gaming channel I ran in 2018. Part of that involved occasional Voice Over for light-hearted, 'silly lists'.
Presented and provided Voice Over for many of WhatCulture's extremely popular list videos.
As the former Video Editor for Push Square, I used to lend my voice to opinion pieces and sketches, as well as Game of the Month/Game of the Year videos.
Provided the Voice Over for the launch trailer and two additional promotional videos.
Previously WCPW (WhatCulture Pro Wrestling), I provided Voice Over for their announcement trailer.
I voiced Will in the well-received indie video game: Please Knock on My Door
Provided the voice for Boss Hugman in the PS4 game Rocket Punch.
Trouble Hunter Chronicles: The Stolen Creed
Provided the voice for one of the orphans in Trouble Hunter Chronicles: The Stolen Creed.
Provided this over-the-top VO for Leeds-based tattoo artist Steph Milburn.
Recorded CentriVault's Corporate Voicemail.
The safety warning Voice Over I provided for a 4D cinema ride at Robin Hill Adventure Park and Gardens.
Impressed? Get in touch to discuss your project.
Please only reach out regarding voice work. Any correspondence not relating to voice work is to be directed to other channels below
I look forward to hearing from you!