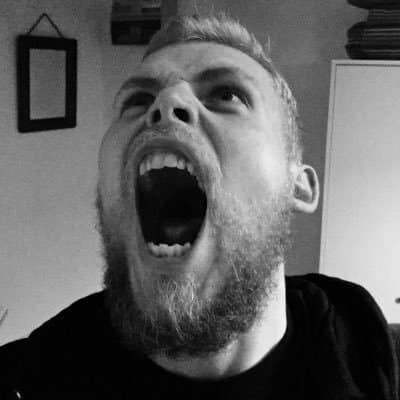 I am a Voice Over Artist, Presenter, and Voice Actor. Let's work together on your next project.
I've been working in associated Voice Over-related media since 2011. Whether aggressively shouting (or quietly whispering) into a microphone for TV streaming services, radio stations, within video games and trailers, or on YouTube, I'd love to help make your project a reality!
Home studio equipment:
– Shure SM7B
– Cloudlifter CL-1 Mic Activator
– Behringer U-Phoria UMC202HD
– Adobe Audition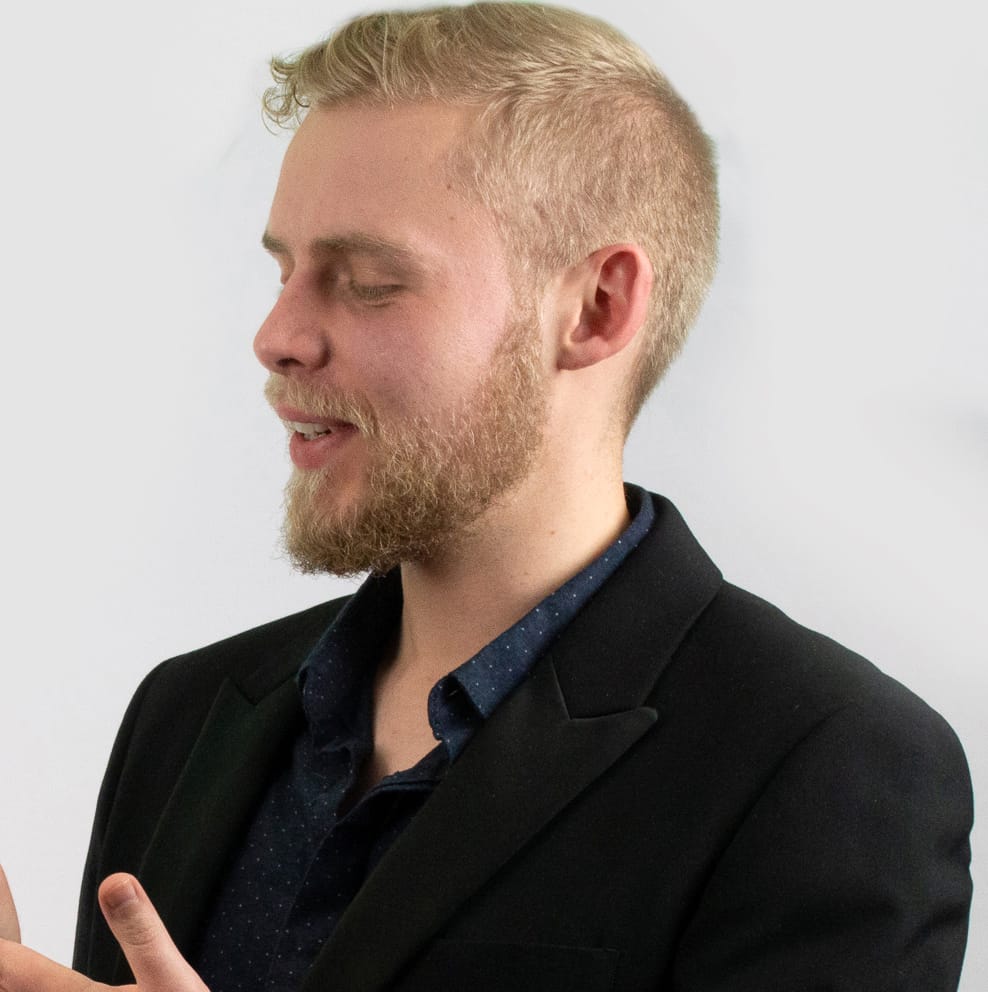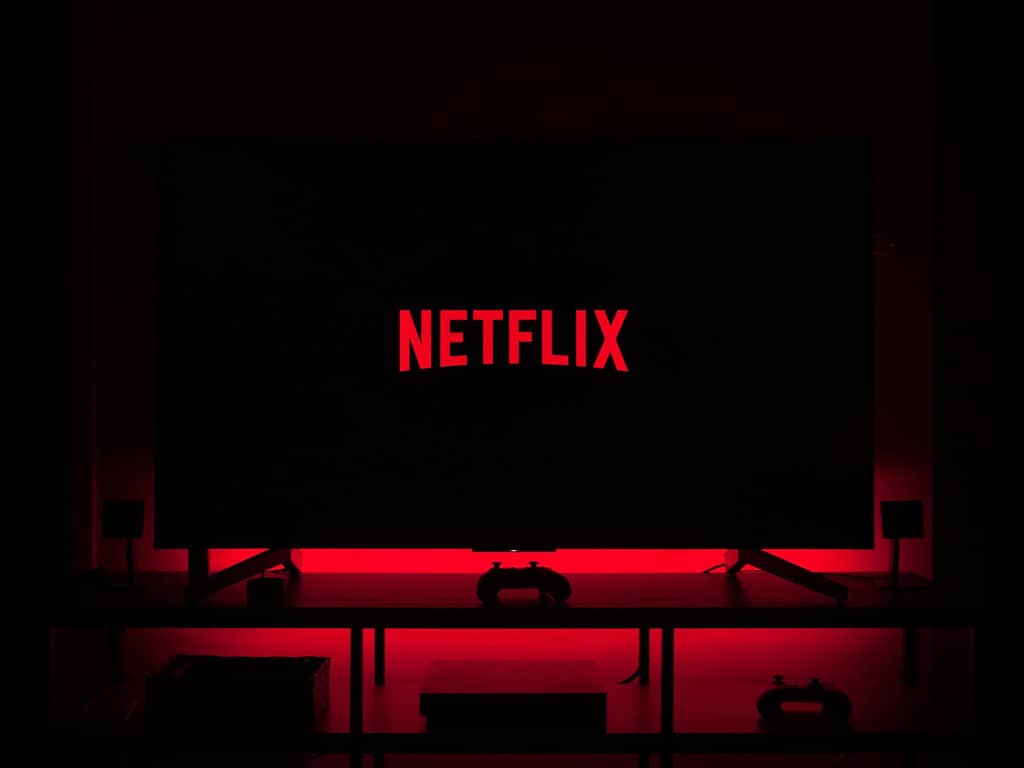 I've worked with the likes of Netflix, BBC, NHS, and numerous others to bring an air of professionalism to a wide variety of ventures
Building my presenting experience with BAFTA Games, Yogscast, WhatCulture, and TripleJump, I'm very capable in front of a camera
I've provided voice work for Rocket Punch, Please Knock on My Door, Trouble Hunter Chronicles: The Stolen Creed (as well as an unreleased title), and a number of web series
When you're dealing with a project, you deserve the best.
*whilst being alive
**of talking
What just a few of my patrons have to say about working with me!
These are some words. Read them. They are in English.
shimmy shimmy yo shimmy ya shimmy ya. Gimme the mic so I can take it away
shimmy shimmy yo shimmy ya shimmy ya. Gimme the mic so I can take it away
Project in the works? Get in touch!
I look forward to hearing from you!

Pricing information can be found on the Contact page.

Please only reach out regarding voice work. Any correspondence not relating to voice work is to be directed to the channels below!